posted 10 Jan 2023
We have had a fantastic response to our National Theatre Live Encore screenings, and are delighted to announce that we have some brilliant new screenings in our Spring 2023 season. Audiences are invited to enjoy captivating theatre performances on the big screen at The Core Theatre, with NT Live.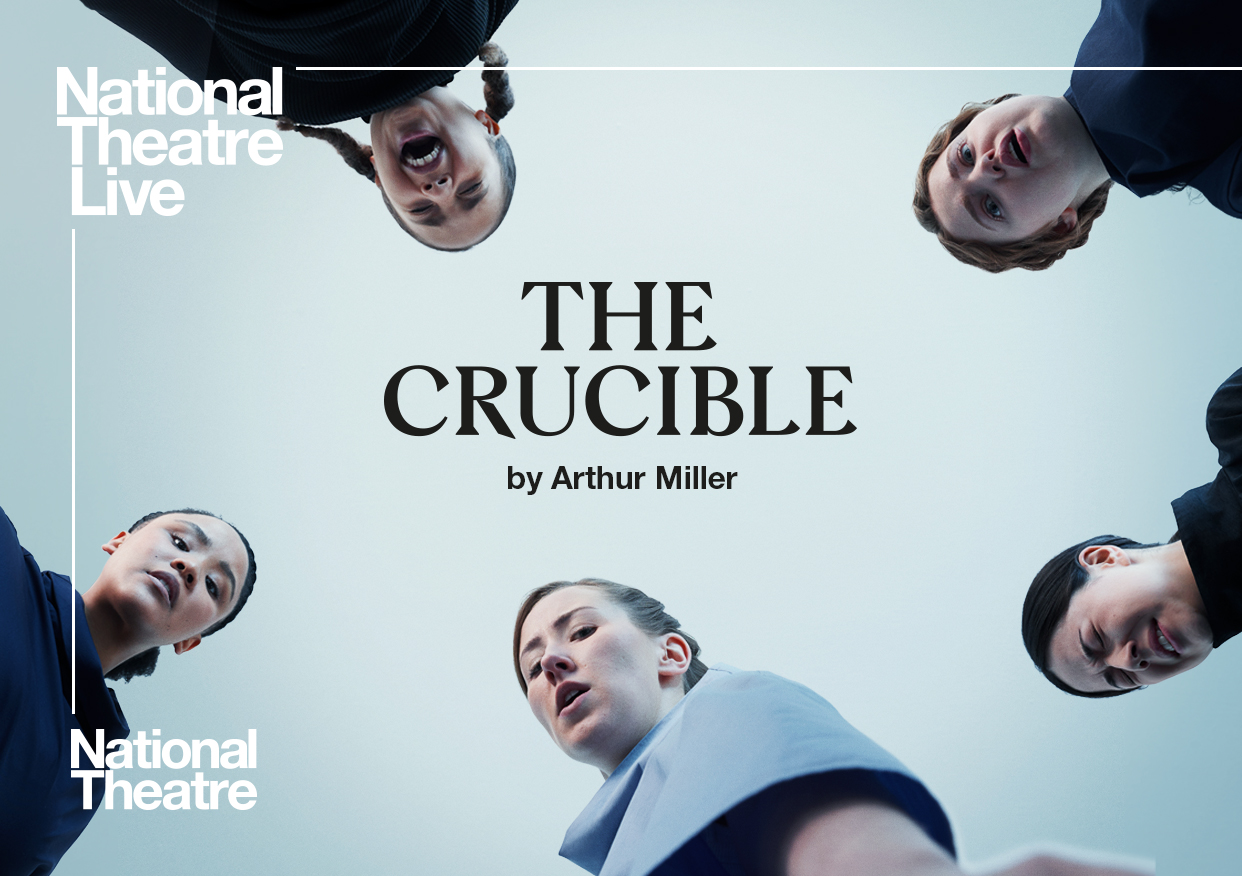 The Crucible by Arthur Miller (Thu 26 January 2023, 7pm)
In Arthur Miller's captivating drama a witch hunt is afoot, fuelled by the young women of Salem. As fear and accusation spreads, no one is safe from trial.
Starring Erin Doherty & Brendan Cowell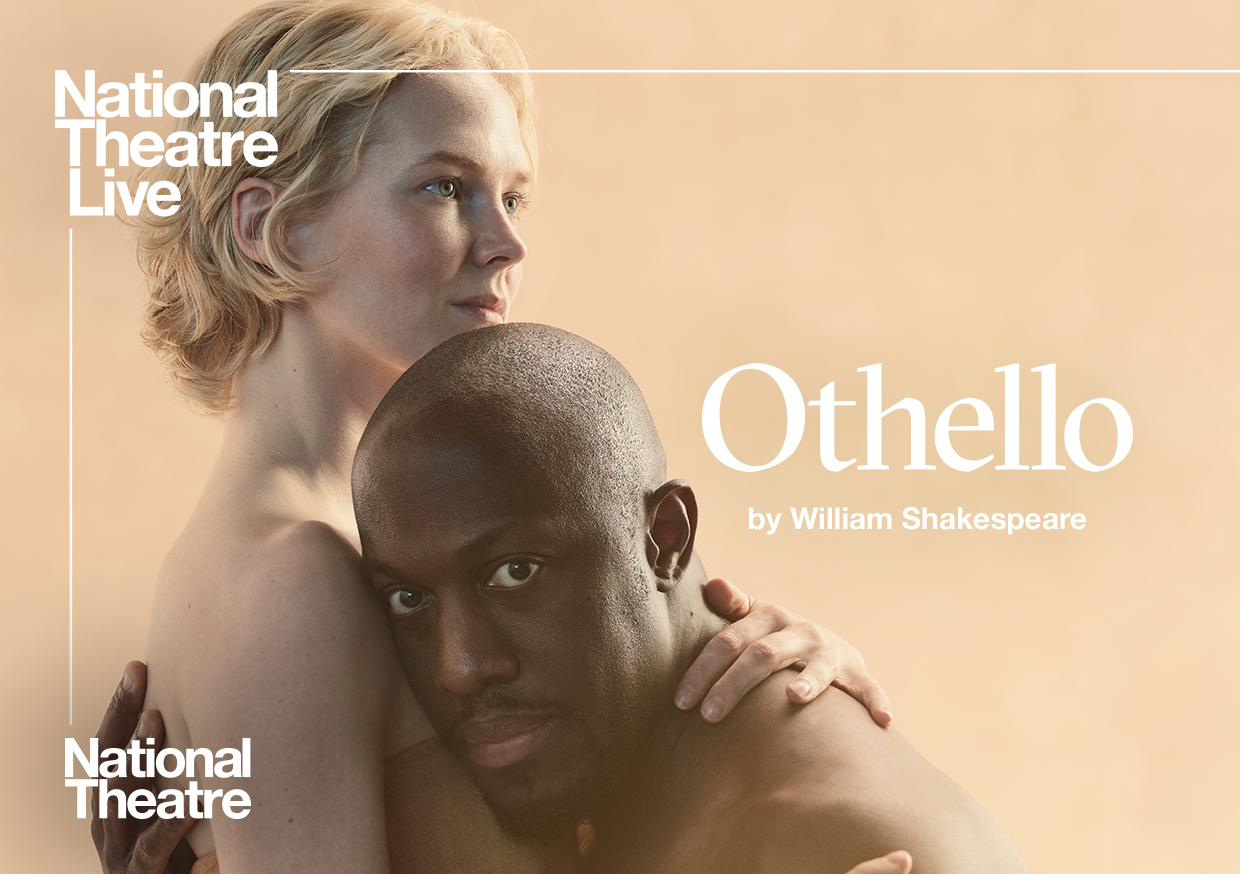 Othello by William Shakespeare (Thu 23 February 2023, 7pm)
Desdemona (the daughter of a Senator) and Othello (a refugee of slavery) wed secretly & plan a life togehter. But can their love survive the forces conspiring against them?
Starring Giles Terera, Rosy McEwen & Paul Hilton
Life of Pi by Yann Martel (Fri 14 April 2023, 7pm)
Puppetry, magic and storytelling combine in a unique, Olivier Award-winning stage adaptation of the best-selling novel about a young man, shipwrecked with a tiger.
Starring Nuwan Hugh Perera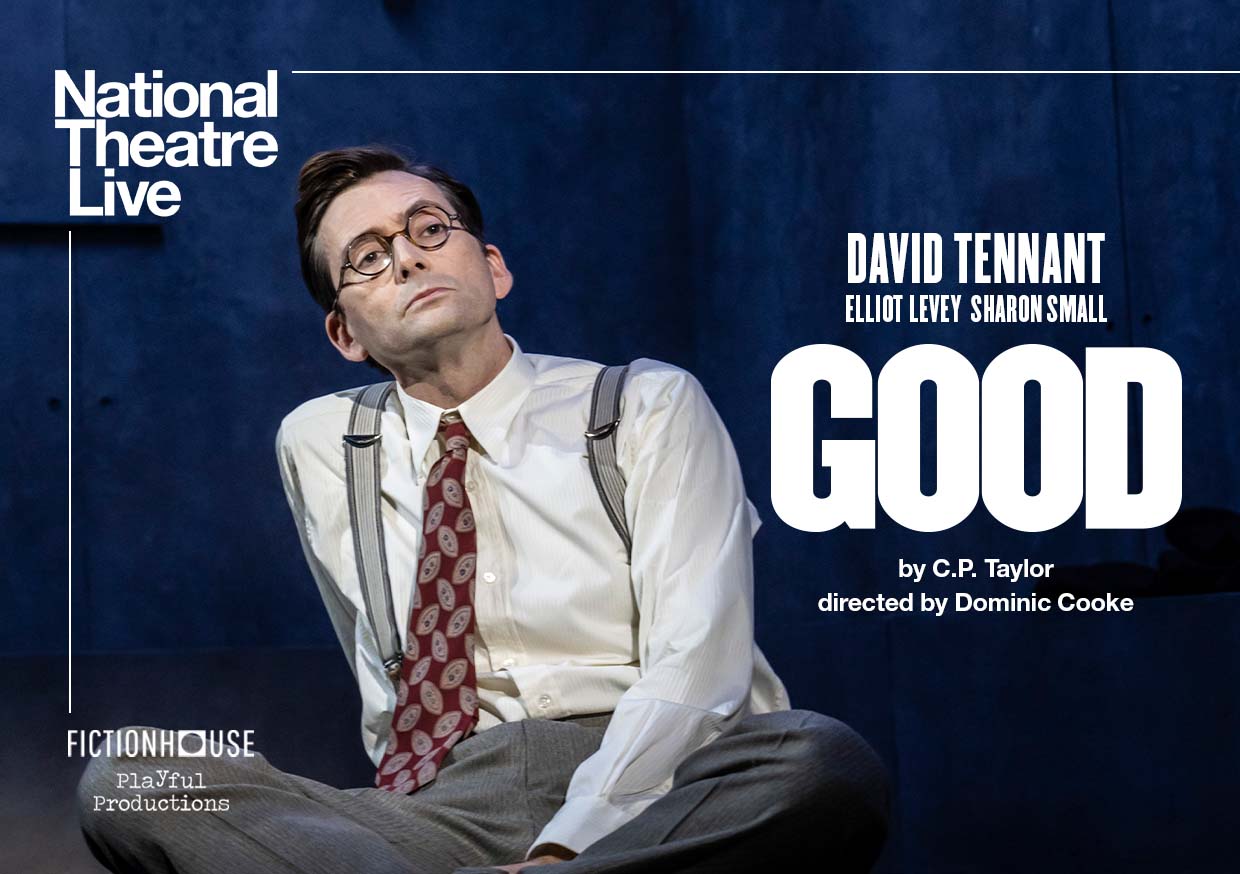 Good by C.P. Taylor (Thu 20 April 2023, 7pm)
David Tennant (Doctor Who) makes a much-anticipated return to the West End in a blistering reimagining of one of Britain's most powerful, political plays.
Starring David Tennant & Sharon Small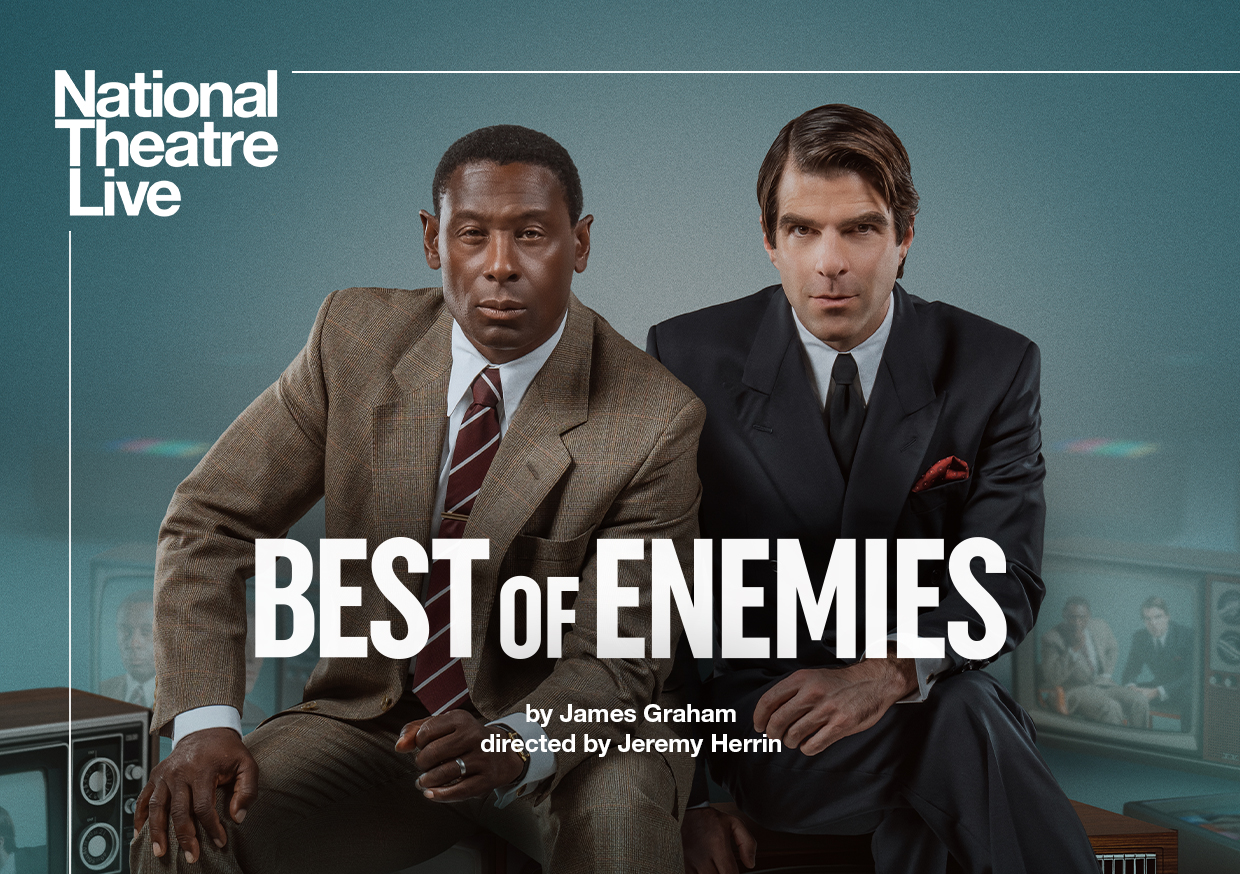 Best of Enemies by James Graham (Thu 25 May 2023, 7pm)
David Harewood (Homeland) and Zachary Quinto (Star Trek) play two political rivals in a televised feud in James Graham's (Sherwood) multiple award-winning new drama.
Starring David Harewood & Zachary Quinto.